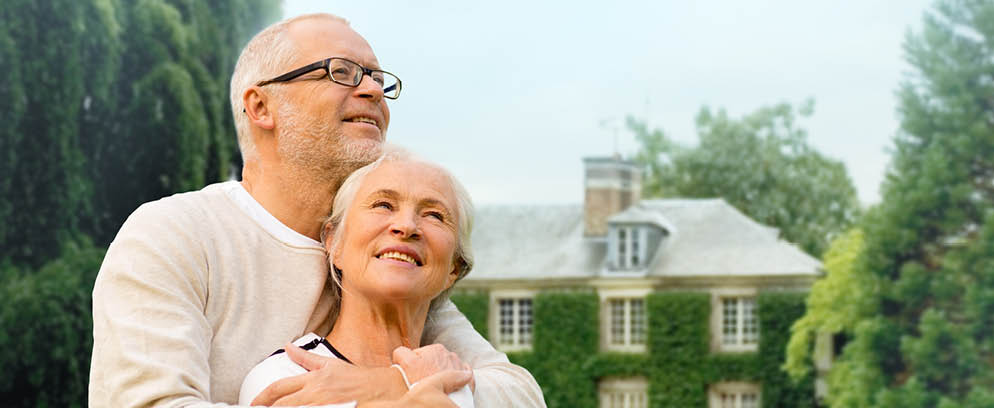 Senior living and its features. What is senior living ?
Senior living is defined as a community in which you can live life to the fullest and to the best of your ability. Whether independent living or assisted living , short or long term rehabilitation or skilled nursing care and also provides the services seniors need to enjoy the optimal living experience .
Special features of senior living homes
Skid resistant tiles across the floors
Wall edges designed to prevent injuries
Emergency bill switches for security
Grab rails
In all our projects , we take special care to offer services for senior citizens to provide them with a comfortable and safe living. Furthermore, we have special offers for senior citizens. To know more, contact us now.
Our passion is to built the best homes for you. Check our range of projects and find the one suitable for you.
Check now
Reference : https://www.seniorliving.org/