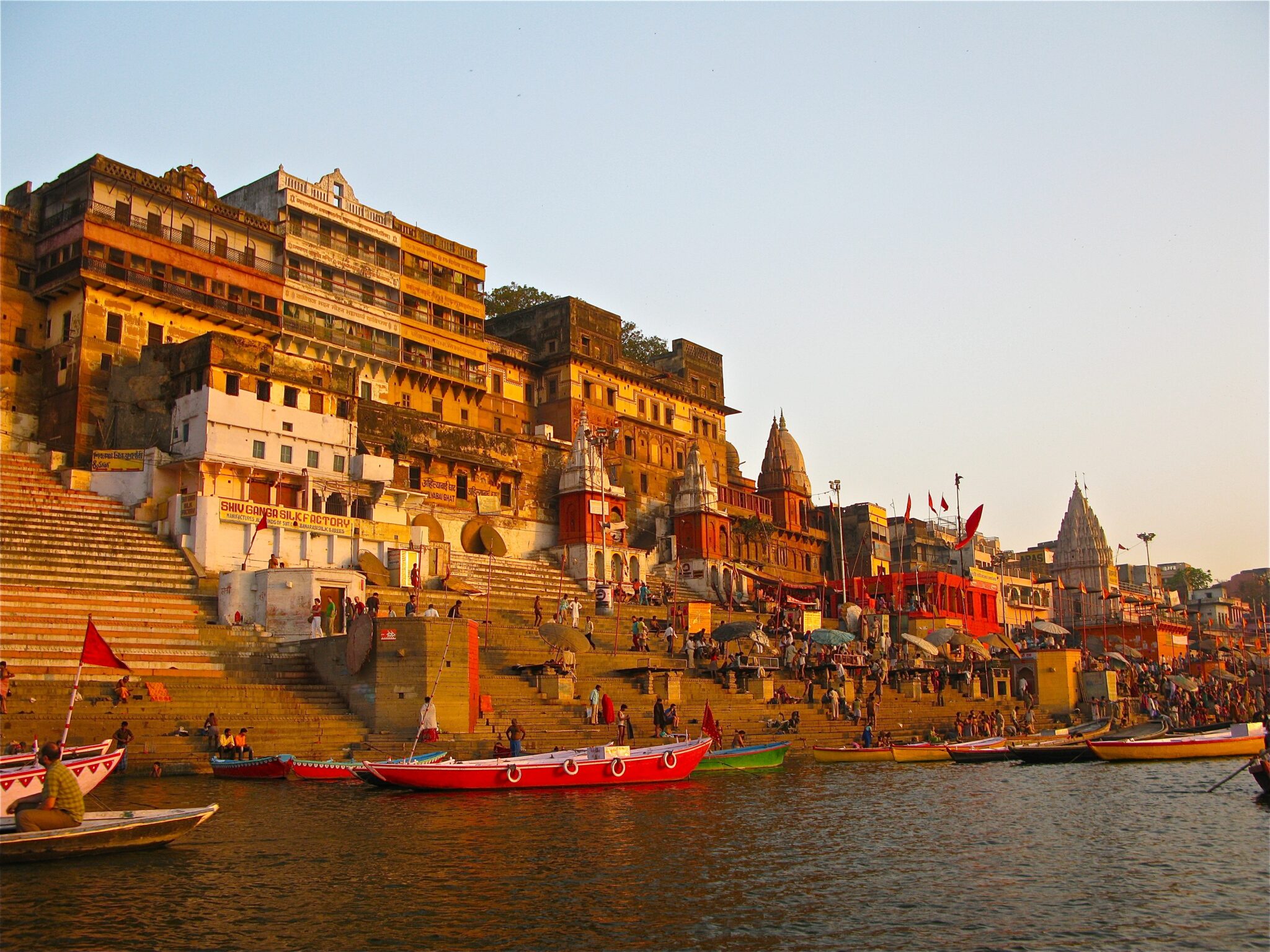 Varanasi, locally known as Benaras, (also known as Kashi) is among the oldest living cities in the world. Varanasi`s prominence in Hindu mythology is virtually unrevealed. Famous english author Mark Twain was enthralled by the legend and sanctity of Benaras, and wrote : "Benaras is older than history, older than tradition, older even than legend and looks twice as old as all of them put together. "
Ganpati Infratech are one of the pioneer and leading builders in Varanasi. With a passion for quality and innovation, we practice a philosophy of continuous improvement that ensures maximum client satisfaction.You can be assured of quality and service that comes with integrity, honesty and transparency.
As a milestone, we now have more than 500 happy families enjoying their lives in homes we have built for them. The homes that are specifically designed with high qulaity standards. Quality in terms of material , technlological excellence , aesthetic considerations of design and layout .
By booking a house with us , you get highest quality standards and complete peace of mind. With a series of path-breaking benchmark projects, we have won numerous accolades and constantly deliver unmatched value.
See our projects…
Our passion is to built the best homes for you. Check our range of projects and find the one suitable for you.
CHECK NOW